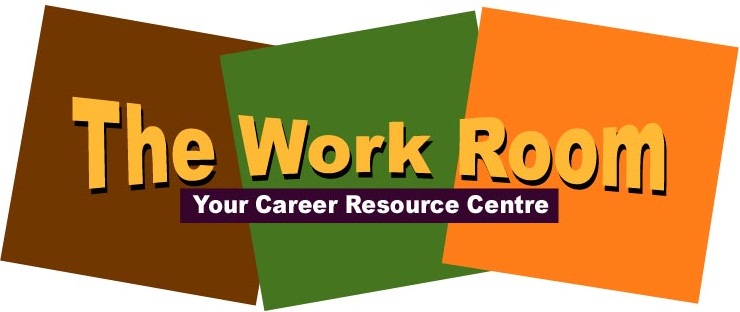 Heather Avery, Coordinator

Laura Anderson, Coordinator

Stephen MacKnight, Coordinator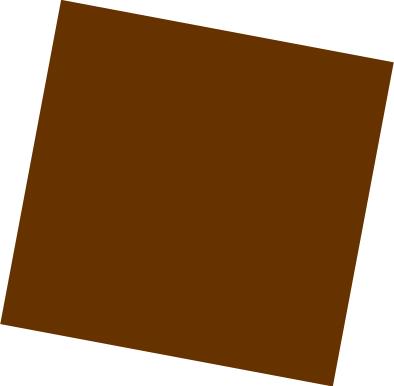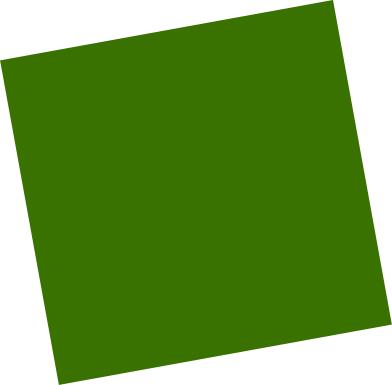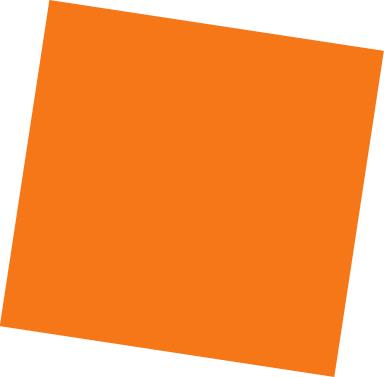 Joanna Zhao Duplessie, Coordinator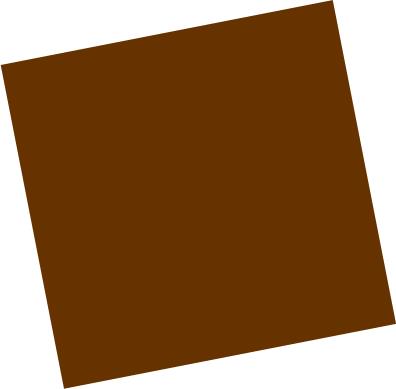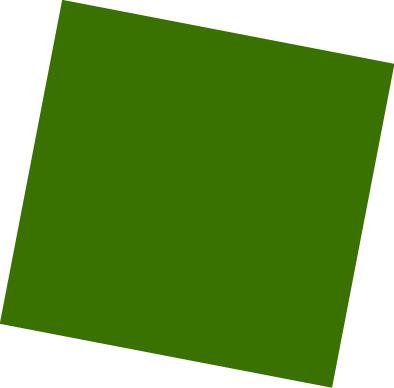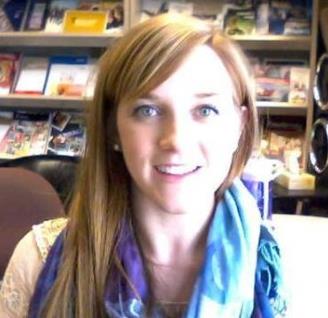 Hampton High School/ Sussex Regional High School

Kennebecasis Valley High School


I joined the Work Room team in November 2013 after working for five years in the public school system as well as in the non-profit sector in the Saint John area. I completed an Honours degree in Sociology, an Elementary Education degree, and am on track to complete my Master's Degree in Counselling in 2017. I am proactive, solution-focused, and driven by a desire to improve the lives of New Brunswickers. I am passionate about promoting healthy, inclusive communities and contributing to growth and opportunities within our beautiful province. Outside of work you can find me cooking lots, eating more, and chasing around my sweet toddler.



Catherine Ferguson, Coordinator Assistant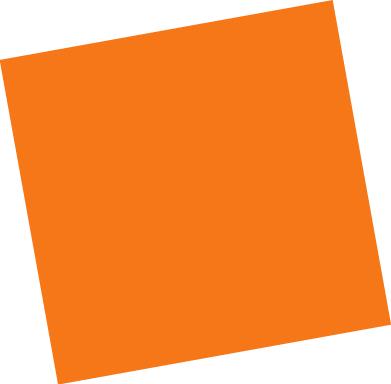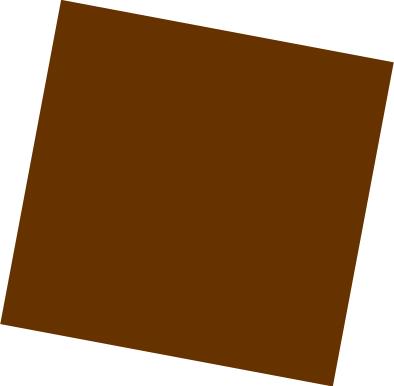 I joined the Work Room in July 2016 after several years in education. I have also worked extensively in business and in the music industry. I enjoy working with people and the variety of career experiences I've had helps me to empathize and identify with our clients. I look forward to learning new skills and utilizing that knowledge to help our clients make the right choices that fit their needs. I enjoy the nature of New Brunswick, I enjoy learning how to play new musical instruments and you will find me at art openings across southern New Brunswick.

St. Stephen High School/ Fundy High School/ Ganong Place

Sasha McKenzie, Coordinator Assistant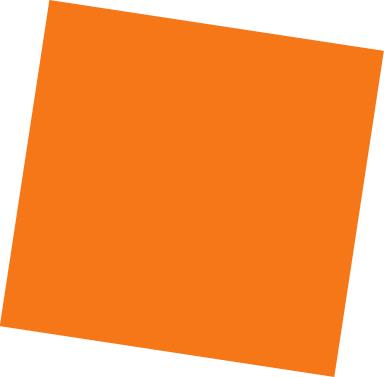 Trisha Rodd, Coordinator Assistant

Kennebecasis Valley High School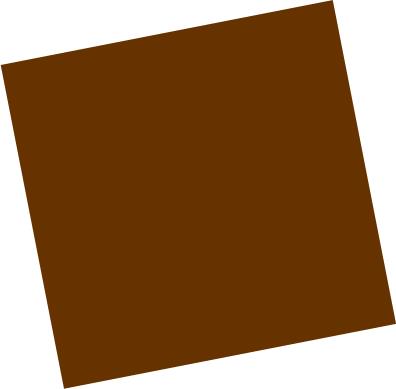 Christopher Shea, Coordinator Assistant

I joined the Work Room team in April 2015 after a long-time career in customer service. I enjoy coming to work every day and I especially appreciate seeing the students and community members who come to our centre. I love learning new things and keeping busy, and feel rewarded that this job gives me the opportunity to talk to students and help them with their career development. In my spare time I love cooking, being on the water in the Belleisle, and spending time with my family including my two wonderful children.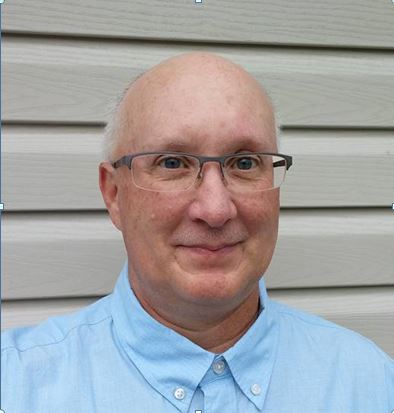 I came over to The Work Room after working as a Sales & Catering Coordinator for a hotel.  Originally from Ontario, I have been fortunate enough to experience living in many areas of NB and have grown to enjoy the culture and the diversity it has to offer.  On my days off, I like to focus on wellness and health which sometimes lead me to being spontaneous and seeking for my next challenge or adventure.  No two days are ever alike.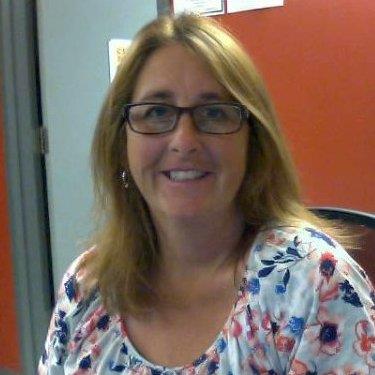 I joined the Work Room team in April 2018 after working for two years as a public servant and seven years in assisting persons with disabilities and employment. My formal background is a Bachelor of Arts degree and Master of Arts degree from the University of New Brunswick Saint John. I am thrilled to be engaged with my community and to help those needing assistance to (re)enter the workforce. My passion is helping people and showing them their potential to succeed! When I'm not in the office, I can be found walking/hiking with my dog in all the wonderful trails in Saint John or supporting my children in their academic paths and extracurricular activities.


I joined the Agar Work Room as Assistant in September 2017. I am fortunate and excited at the opportunity for contributing to the community at large. I hope to make a difference in all the people's lives that I will encounter as I am sure they will make in mine. I come with a diverse background as a certified Insolvency Counsellor as well as plenty of Customer Service and Administrative Assistant experience.

In my free time I enjoy being with friends and family, love cooking, exploring nature and pursuing various artistic ventures ranging from crafts to fine arts to music to filmmaking.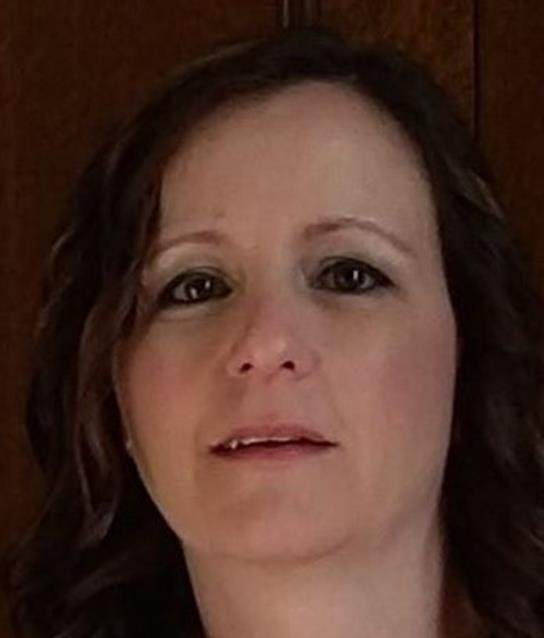 I joined The Work Room in October 2005.  I previously worked with NBCC Saint John in Student Services. I have a diploma in Executive Office Administration.   I really enjoy my job and the people I work with.  It is very rewarding assisting the community and students that come in every day.   I love meeting new people and learning new things on the job.  When I am not working I like to cook and go for walks.

I joined the The Work Room team in December 2017 after completing several years working in the post-secondary education system,  helping students build their academic and career plans based on their interests and goals. I am originally from China and moved to Saint John in 1999. I hold a Bachelor's degree in Business Administration and a certificate in Teach English as a second language (TESL) from the University of New Brunswick. I am eager to add value to the great services that we deliver to our clients through The Work Room!

During my days off, I enjoy spending time outdoors with my kids, taking exercise classes and enjoying the many great local restaurants that we have.

I joined The Work Room in September 2017. Since 2005, I have worked as an educator for colleges, universities and the non-profit sector in providing student services in New Brunswick and Nova Scotia. I have a Bachelor of Arts from Saint Thomas University, Bachelor of Education from University of New Brunswick (UNB) –Fredericton and I am currently enrolled in my Masters of Education at UNB –Fredericton. I am passionate about empowering others and I look forward to meeting members of our community, and high school students, in The Work Room locations. I am a proud Maritimer and I love raising my beautiful twins in my home province of New Brunswick.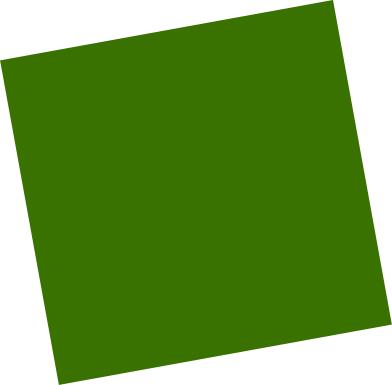 Emma McLeod, Coordinator Assistant

St. Stephen High School/ Fundy High School/ Ganong Place

I am very happy to have joined the Work Room this February 2017, as the Ganong Place Work Room Assistant. I graduated last year from New Brunswick Community College with an advanced diploma in Human Resources Management, I also have a Bachelor's Degree from St. Thomas University. Before taking on this position I was working at the Department of Transportation at the Head Office in Fredericton, as the Recruitment Coordinator. I am pleased to be back in my home town to start my career and also to help the community that I know and love.