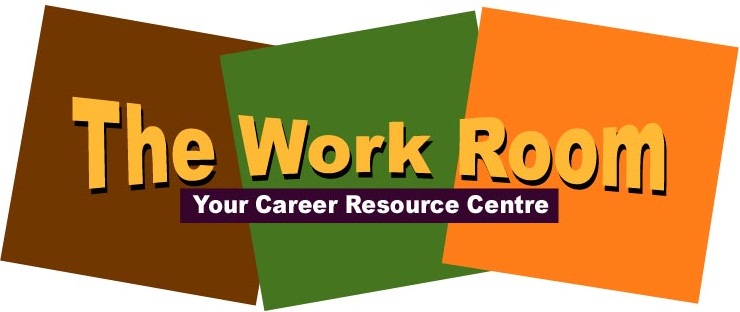 Heather Avery, Coordinator

Laura Anderson, Coordinator

Stephen MacKnight, Coordinator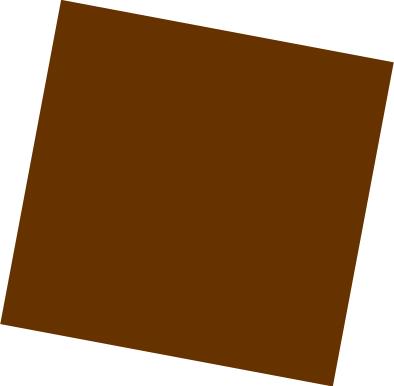 Lauren MacKeigan, Coordinator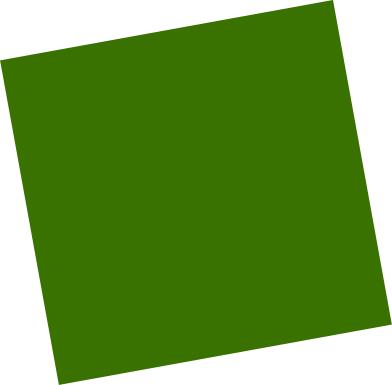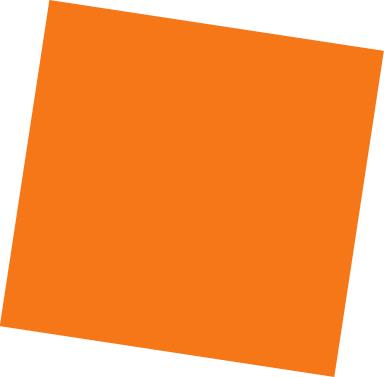 Joanna Zhao Duplessie, Coordinator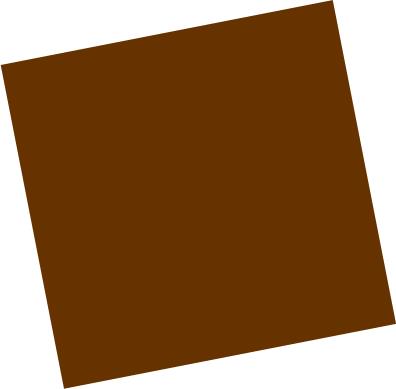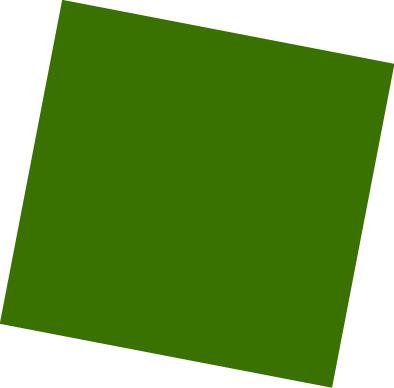 Hampton High School/ Sussex Regional High School

Kennebecasis Valley High School


I joined the Work Room in July of 2018 after living and working in Northern Alberta for six years. Previously, I worked in health services, promoting mental health and wellness within schools and communities. I completed my Bachelor of Arts in Psychology at Memorial University of Newfoundland and hold an Advanced Diploma in Behavioural Interventions.  I am very passionate about helping people work towards their personal goals and thrilled to be able to share this with my community at the Work Room.  When I am not working, you will find me spending time with my family or exploring the beautiful east coast with my little dog.



Catherine Ferguson, Coordinator Assistant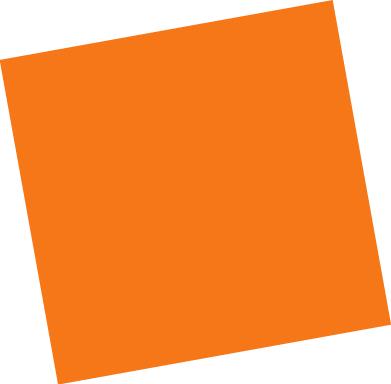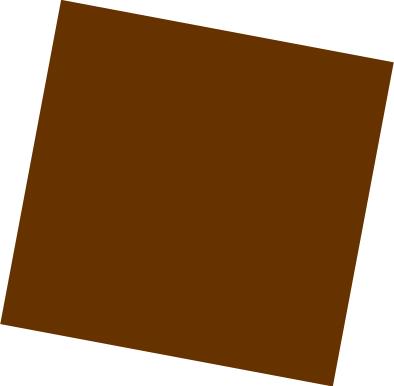 I joined the Work Room in July 2016 after several years in education. I have also worked extensively in business and in the music industry. I enjoy working with people and the variety of career experiences I've had helps me to empathize and identify with our clients. I look forward to learning new skills and utilizing that knowledge to help our clients make the right choices that fit their needs. I enjoy the nature of New Brunswick, I enjoy learning how to play new musical instruments and you will find me at art openings across southern New Brunswick.

St. Stephen High School/ Fundy High School/ Ganong Place

Sasha McKenzie, Coordinator Assistant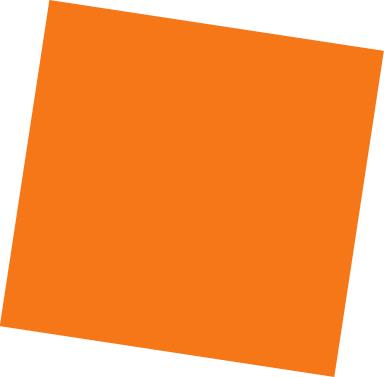 Jacqueline Russell, Coordinator Assistant

Kennebecasis Valley High School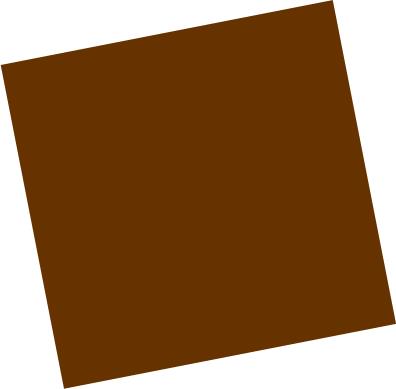 Christopher Shea, Coordinator Assistant

I joined the Work Room team in August of 2018.  My previous work experience includes working in the medical field, at a law firm, with mental health and in various capacities within the Anglophone South School District.   I have a diploma in office administration from Durham College of Applied Arts and Technology, Oshawa, Ontario and a diploma in medical office administration from the New Brunswick Community College, Saint John, New Brunswick.  I very much enjoy working with people and the Work Room provides an excellent opportunity to help students and community members better determine their career path. I love to get my hands and feet into gardening, try old fashioned recipes and attempt to capture the beauty of nature in photography.  I'm very excited about being a part of the Work Room team.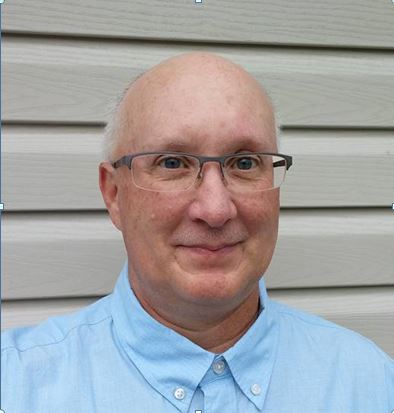 I came over to The Work Room after working as a Sales & Catering Coordinator for a hotel.  Originally from Ontario, I have been fortunate enough to experience living in many areas of NB and have grown to enjoy the culture and the diversity it has to offer.  On my days off, I like to focus on wellness and health which sometimes lead me to being spontaneous and seeking for my next challenge or adventure.  No two days are ever alike. 

I joined the Work Room team in April 2018 after working for two years as a public servant and seven years in assisting persons with disabilities and employment. My formal background is a Bachelor of Arts degree and Master of Arts degree from the University of New Brunswick Saint John. I am thrilled to be engaged with my community and to help those needing assistance to (re)enter the workforce. My passion is helping people and showing them their potential to succeed! When I'm not in the office, I can be found walking/hiking with my dog in all the wonderful trails in Saint John or supporting my children in their academic paths and extracurricular activities.


I joined the Agar Work Room as Assistant in September 2017. I am fortunate and excited at the opportunity for contributing to the community at large. I hope to make a difference in all the people's lives that I will encounter as I am sure they will make in mine. I come with a diverse background as a certified Insolvency Counsellor as well as plenty of Customer Service and Administrative Assistant experience.

In my free time I enjoy being with friends and family, love cooking, exploring nature and pursuing various artistic ventures ranging from crafts to fine arts to music to filmmaking.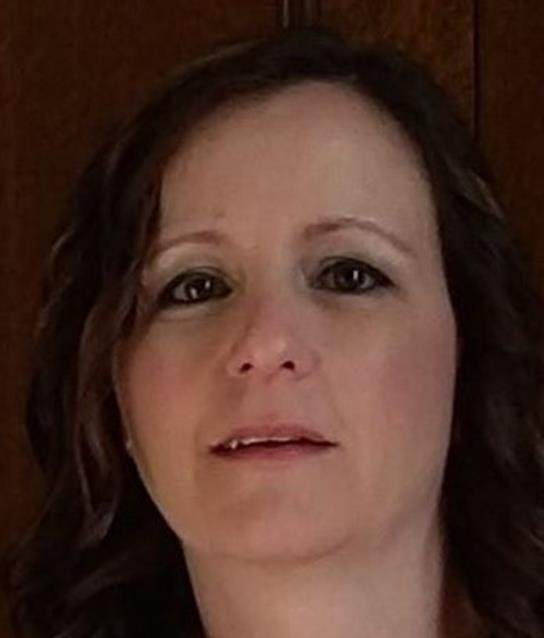 I joined The Work Room in October 2005.  I previously worked with NBCC Saint John in Student Services. I have a diploma in Executive Office Administration.   I really enjoy my job and the people I work with.  It is very rewarding assisting the community and students that come in every day.   I love meeting new people and learning new things on the job.  When I am not working I like to cook and go for walks.

I joined the The Work Room team in December 2017 after completing several years working in the post-secondary education system,  helping students build their academic and career plans based on their interests and goals. I am originally from China and moved to Saint John in 1999. I hold a Bachelor's degree in Business Administration and a certificate in Teach English as a second language (TESL) from the University of New Brunswick. I am eager to add value to the great services that we deliver to our clients through The Work Room!

During my days off, I enjoy spending time outdoors with my kids, taking exercise classes and enjoying the many great local restaurants that we have.

I joined The Work Room in September 2017. Since 2005, I have worked as an educator for colleges, universities and the non-profit sector in providing student services in New Brunswick and Nova Scotia. I have a Bachelor of Arts from Saint Thomas University, Bachelor of Education from University of New Brunswick (UNB) –Fredericton and I am currently enrolled in my Masters of Education at UNB –Fredericton. I am passionate about empowering others and I look forward to meeting members of our community, and high school students, in The Work Room locations. I am a proud Maritimer and I love raising my beautiful twins in my home province of New Brunswick.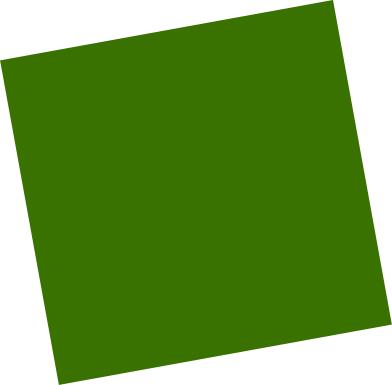 William MacKnight, Coordinator Assistant

St. Stephen High School/ Fundy High School/ Ganong Place

I joined the Work Room staff in September 2018 as the Ganong Place Work Room Assistant Coordinator. I am three years into my English degree at the University of New Brunswick in Fredericton, and I am currently exploring future career options. I have experience in customer service and tourism, and I enjoy working with the public. In this position I find that I am gaining just as much knowledge as I am imparting on others, and I am looking forward to putting this knowledge to good use in the years to come. As far as hobbies go, I love a good TV series, and I have always had a strong passion for gaming in all of its forms.