A CAREER IN TRADES, TRANSPORT & EQUIPMENT OPERATORS-  Is it for you?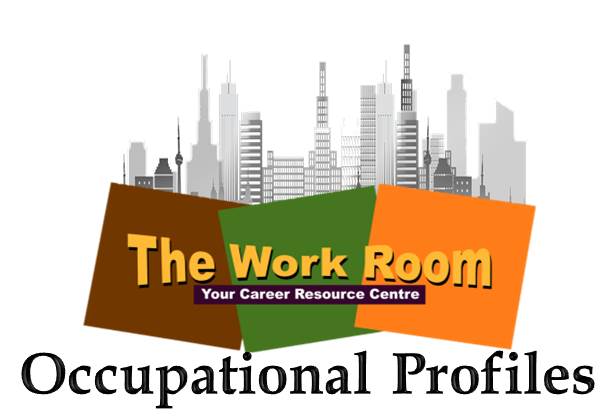 Here are some questions you might want to ask yourself

Do you enjoy working with your hands?

Are you trustworthy and dependable?

Do you have great communication and people skills?

Are you physically fit?

Are you good in math?

Are you able to troubleshoot and solve problems?

Do you like to use tools?

Can you work safely and adhere to safety standards?

Do you work well with others and on your own?

Are you driven, motivated and task oriented?

If you answered yes to most of these questions a career in Trades, Transport & Equipment Operators might be for you!