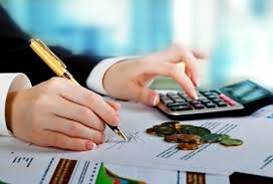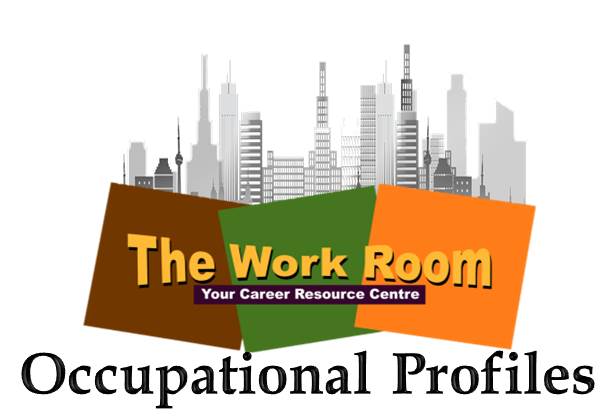 A CAREER IN BUSINESS, FINANCE & ADMINISTRATION Is it for you?

Here are some questions you might want to ask yourself

Are you self-motivated?

Are you a clear communicator?

Do you have an aptitude for math?

Do you find it easy to interact with people?

Do you work well under stress and deadlines?

Do you have superior organization skills?

Can you relay complex information to others?

Are you able to give people information they might not want to hear?

Do you enjoy learning new information and staying up to date on current trends?

Do you consider yourself a people person?

If you answered yes to most of these questions a career in Business, Finance & Administration might be for you!